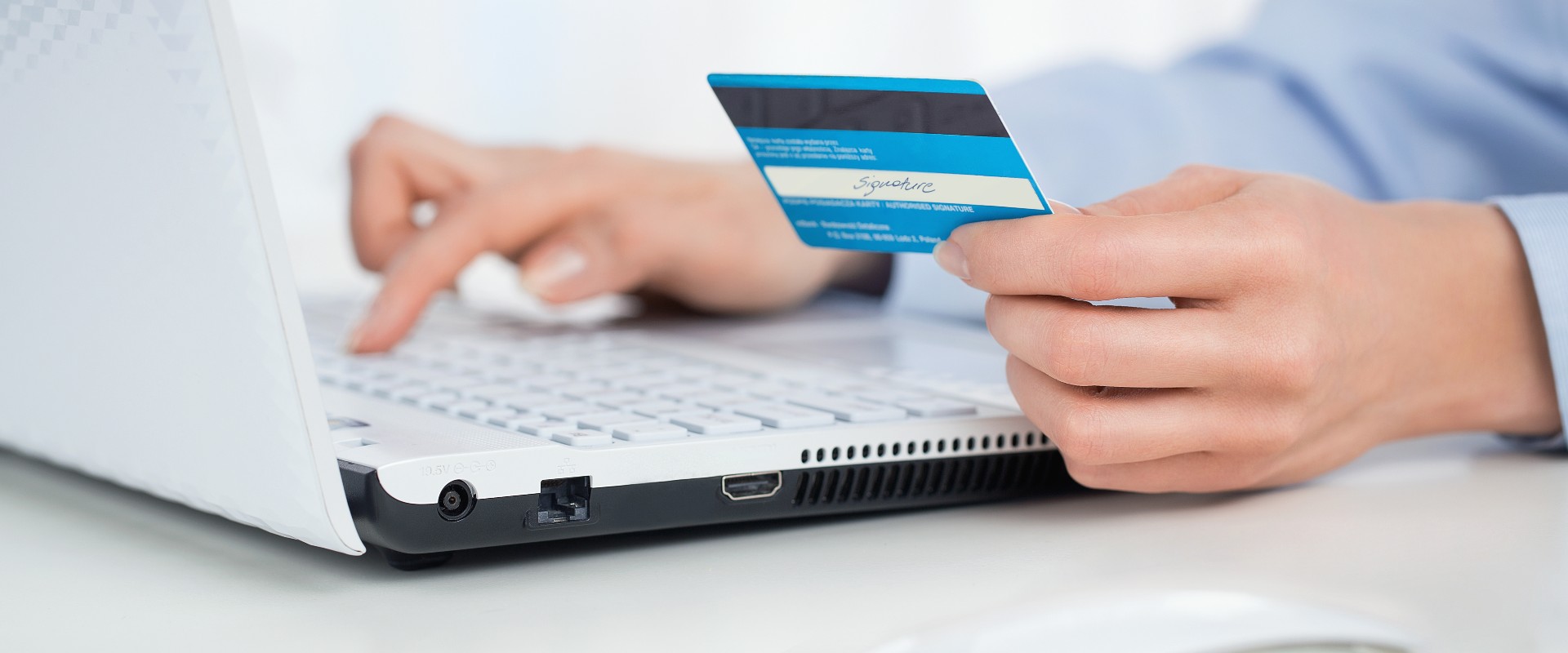 Ready to make a payment? We made it easy!
To make a payment, please call 850-386-6680 or use the Patient Portal located here.
To use the Patient Portal, login with your specified username and login. From there you can access your current billing and make a payment. If you have any questions, please contact us.